Building an online marketplace, part 1
This is a long post about my approach to a project I am working on. It is more about product making, problem solving and technical direction. Please feel free to not read it if you're not interested any of these.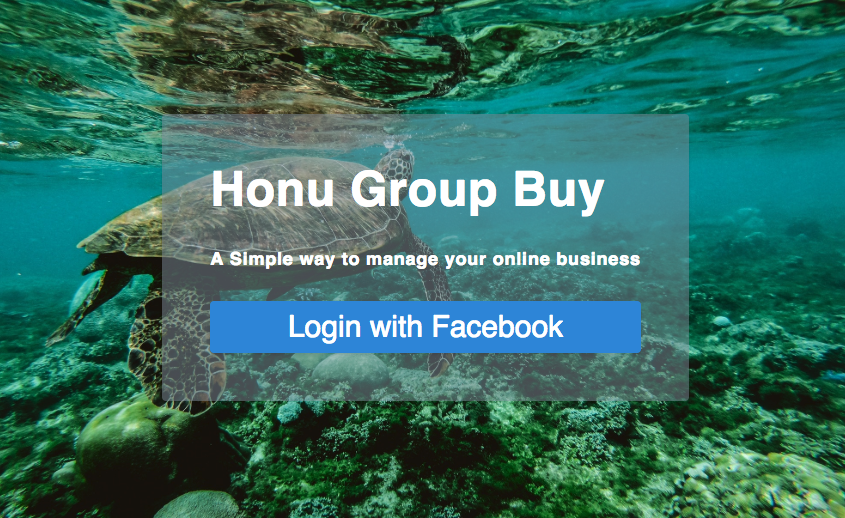 Recently I started working on a project that help small online business owners to manage their orders and sell their products online.
These specific owners I worked with:

They does not have any automated process
They have a lot of unorganized excel spreadsheet
They manually enter their order into excel spreadsheet
They could use Shopify, but their customers are very tied to Facebook. The order is placed on Facebook via messages or response to a post.  

End goal:

Get their customers to place order online, and they can still place order in a way they are comfortable with
Helping the owner to easily manage their orders, building reports to help them understand their revenue 
My first step to the end goal is helping business owners manage their orders
Problem: I do not have the time and resource on building something similar to excel.
Solution: I am building an upload button for them to upload their spreadsheets. This way, the business owners do not need to wait for a long time to get benefit from the platform.
That's all for now, I'll keep update my progress.